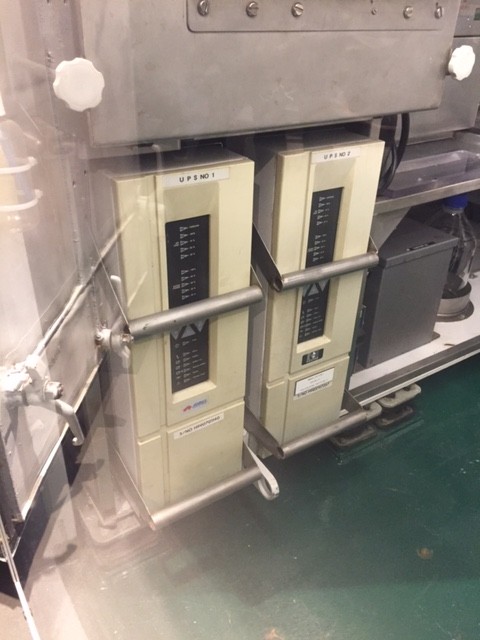 28 Mar

Riello UPS units are part of history

Some of the earliest Riello UPS' supplied into the UK are on display at a major museum in the capital.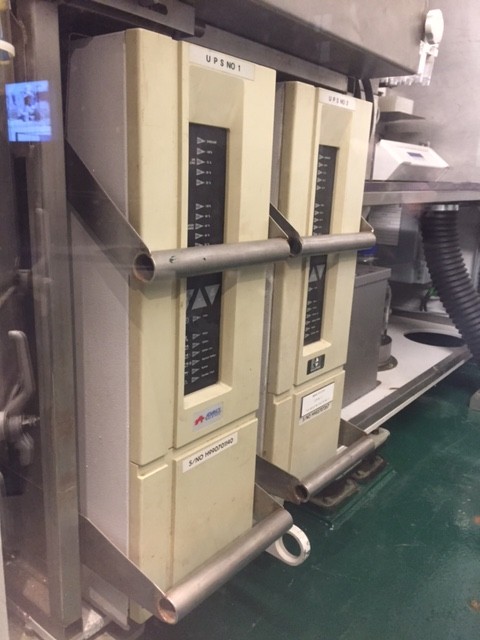 The two UPS units feature in the iconic Imperial War Museum in London as part of the 'Peace and Security: 1945- 2014' section.
The UPS' were used to protect a sealed metal box attached to the side of British warships patrolling the Persian Gulf, from the 1980s onwards.
In this box, operators would watch for signs of chemical or biological attack using high-tech sensors and electronic equipment.
The cream coloured units on display were spotted by Riello's technical services manager, Jason Yates.
"It's fascinating to see that some of our UPS' have become part of history, and how power protection is timeless," Jason added.