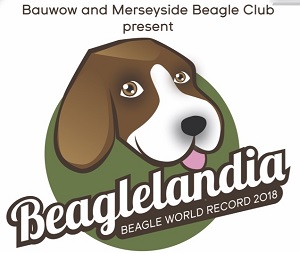 05 Jul

Riello UPS pledges support to Beaglelandia

Riello UPS has been announced as the official sponsor of Beaglelandia 2018.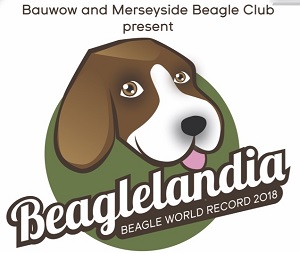 Hosted by Merseyside Beagle Club and Bauwow, the canine-centric social network for dog owners, Beaglelandia will deliver a second attempt to break the largest single breed dog walk world record.
Taking place at Capesthorne Hall in Macclesfield, the event will bring together beagle owners from across the country in a bid to overturn the current record which was set by the Mexico City-based Yorkimania group in 2015 with 783 Yorkshire Terriers.
On the day, owners will embark upon a 1.2 mile walk followed by a dog show, with prizes awarded for best dog, best bitch and best rescue.
All proceeds from the event will be donated to Beagle Welfare and Unite to Care charities, to support the rehoming of beagles and other animals which are  used in laboratory testing.
Leo Craig, general manager at Riello UPS and proud beagle owner, said: "We are delighted to be offering our support to Beaglelandia 2018. As a company, we are constantly searching for new and innovative ways to engage with the local community and Beaglelandia certainly is a unique opportunity to do just that.
"The event will be a great day for our team, and as a proud beagle owner myself I can't wait to take part with our very own "power pup", Ziggy."
Set to take place on 22 April 2018, tickets can be purchased here.