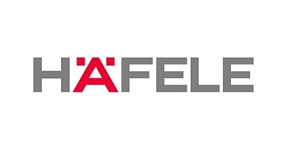 12 Sep

CASE STUDY: SUPPORTING A SEAMLESS SERVICE FOR HAFELE UK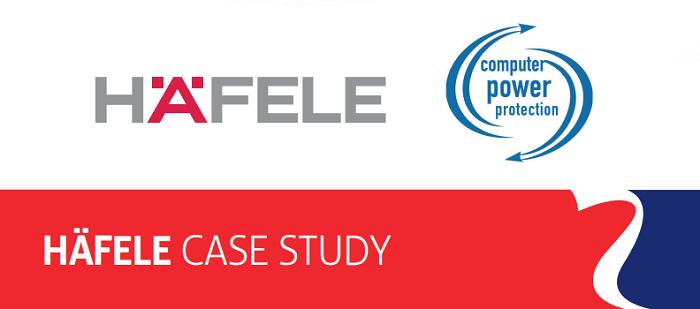 For Häfele UK, an internationally trusted name supplying furniture fittings, ironmongery and hardware to trade, ensuring an efficient, seamless service for customers is paramount.
With Häfele UK delivering to almost 30,000 customers per year, any disruption to operations at the company's head office and distribution centre in Rugby, Warwickshire, even if only fleeting, had the potential to prove very costly. To guard against this eventuality, having experienced a series of sporadic power outages, Häfele UK made the decision to invest in Riello UPS technology, through reseller Computer Power Protection. A bespoke solution was required that would ensure reliable, continuous power to keep Häfele delivering the highly efficient service it is known for.
Click here to read the full case study