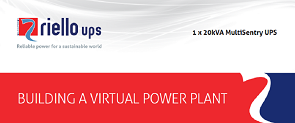 06 Oct

CASE STUDY: BUILDING A VIRTUAL POWER PLANT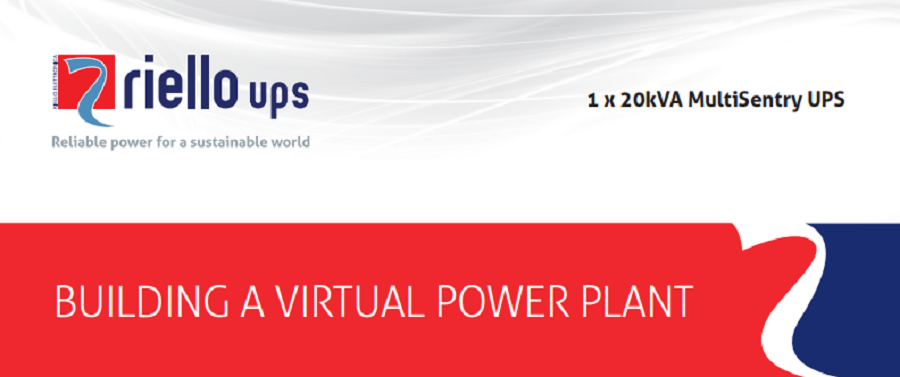 As the UK's leading demand response aggregator, KiWi Power is passionate about driving innovation in technology to create efficiencies, generate commercial opportunities and promote a green agenda.
A key player in the UK energy market since 2009, KiWi Power was the ideal choice for a pioneering energy storage project, employing lithium-ion battery technology from GS Yuasa in conjunction with a Riello UPS device.
The project, funded by Innovate UK and led by KiWi Power along with energy storage consultant Swanbarton Ltd, saw the creation of a 'Virtual Power Plant' to support KiWi Power's 40-strong London office.
Click here to read the full case study.